Q. What are the first steps for my pet's eye surgery?
Before considering surgery, Dr. Davis will do a full ophthalmic examination on your pet.  This helps determine if there are any other eye health issues and if your pet needs eye surgery.  If so, she will discuss the type of surgery, outcome and post-operative care.  You will also receive a detailed cost estimate.
Q. Where will my pet stay during their stay?
We are cage free!  That's right, dogs don't like cages and neither do we!  We have special enclosures with beds for our doggie friends that stay with us.  For our kitty friends, we have specially designed cat condos.  These have an open area and a little closed area for hiding if they want to relax alone.
Q. What should I expect on the day of my pet's eye surgery?
All pet eye surgeries are outpatient, meaning that your pet does not need to stay overnight.  Surgery intake is done in the morning and your pet will stay with us for the day.  You are welcome to bring a blanket or favorite toy to help them relax.  We will admit your pet and start pre-operative medications and care.  After surgery or a procedure, we'll have your best friend back with you later that day.
Q. Will my pet be comfortable? 
We always provide medications to your pet prior to any procedures to calm them and reduce discomfort and anxiety. We also send home medications for inflammation and discomfort after surgery for several days.
Q. When can my pet go home after my pet's eye surgery? 
Your pet will be discharged several hours after eye surgery with detailed instructions on home care.
Q. What do I need to do at home after my pet's eye surgery?
Because each patient is different, your pet's eye care will be unique after surgery.  Most pets will get some eye drops and pills at home after surgery.  We will provide instructions during the healing process about the medications you will give at home.
Q. What about anesthesia?
Properly performed and monitored general anesthesia is usually very safe.  To ensure our patient's utmost safety, we have a dedicated anesthetist just for your pet.  Dr. Davis and her highly trained nurses are with your pet at all times monitoring anesthesia during induction, surgery and recovery.
We are always available in-person, by phone or by email for any of your questions or comments!  If you have specific concerns, we welcome you to contact us for more information!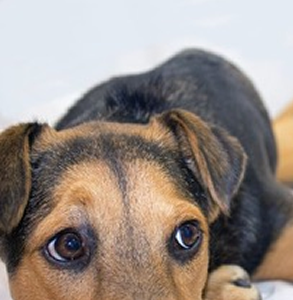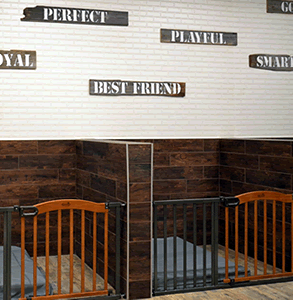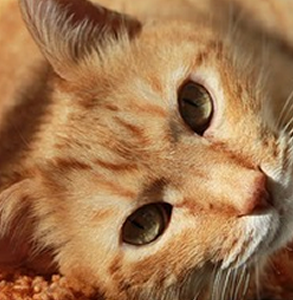 Cataract Surgery Stories – Stories